Equipping Change-Makers to Make Change.
Cohort 05: April 2020 – April 2021
The Lupton Center is searching for a unique set of innovative leaders willing to disrupt old patterns and create new possibilities.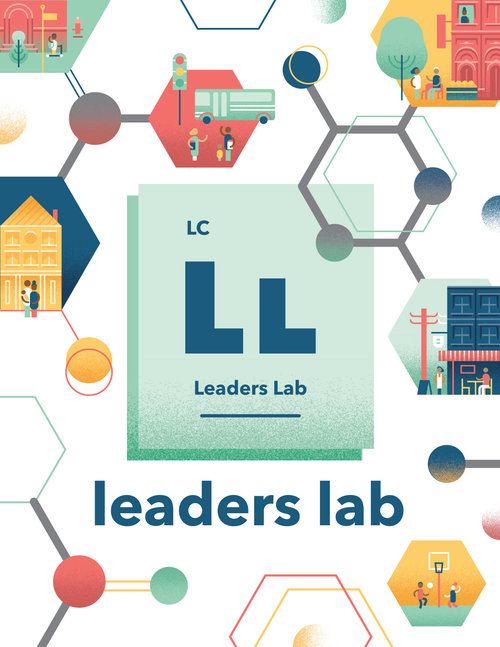 The Leaders Lab is a year-long, online cohort that blends in-depth, group training and personalized coaching. It has been uniquely designed for leaders who are working to change the way charity is practiced in their church or organization. Participants bring one project or initiative with them to the Lab where they will diagnose its health, cast vision for a more effective approach, and create a roadmap for leading the change process.
12 MONTHS | 10 LEADERS | 01 BIG CHANGE
The Lab is a community of 10 peers who will lead, learn, & innovate together. They will receive personalized support from The Lupton Center and get access to the training and the tools needed to equip them to effectively lead change.
The Leaders Lab cohort kicks off on April 21, 2020  with our first online video conference call.
If you want to join, please fill out the Application.
Download the Leaders Lab – Overview Flyer – Cohort 05 for an overview of the structure of the course.
Fee: $225/month, per leader. No payment necessary until after your application is accepted. Payment plans available.
"What an awesome experience this has been! The Lupton center has provided a robust and experiential learning platform to work through a strategy for deploying healthy principles in my context. I am equipped to take on my key leadership challenges. I have a road map for navigating 3e Mckinney to a biblically-based model of holistic community development."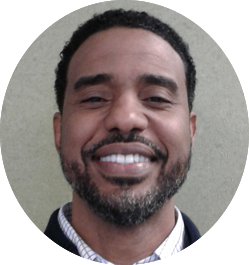 What is the Time Commitment?
Leaders need to be prepared to spend approximately 3-5 hours a week doing a variety of learning exercises and leadership experiments in their ministry context. The Lab is based on an action-reflection model of learning. The work that you do drives what you learn.
What Are the Requirements to Apply?
Leaders must come prepared to do the work required in the Lab – watch videos, read articles, engage online discussion boards, participate in conference calls, design and lead experiments, etc.
Leaders must come to the Lab with one – and only one – specific project, program, or ministry in mind that they want to change. The Lab is not theoretical or conceptual learning. The Leaders Lab is focused on doing real work on a real project.
Participants should be fluent in the frameworks and principles found in The Lupton Center's curriculum Seeking Shalom. If you are not familiar with the content (or would like a refresher), it is built into the "Pre-Course" section of the Lab (no additional cost). If you have not done Seeking Shalom yet, the online videos (2.5 hours total) must be completed before the Lab begins on April 21, 2020.
Is This an In-Person or Online Cohort?
This year-long cohort is entirely online. Using an innovative online learning platform and video conferencing, leaders from around the country (and globe) can connect with The Lupton Center, one another, and the training needed to change your charity paradigm.
What Happens During the Leaders Lab?
There are three modules that last approximately two months each. The first module is – "HERE" – will focus on diagnosing the current health and effectiveness of the project the leader brings to the Lab. The second – "THERE" – will work on casting a vision for a new future. The final module is called "TO", where we will develop the process and strategies to get you from HERE TO THERE..
Can More Than One Person from the Same Org Join a Lab?
Yes, but no more than 3 will be able to join. If you would like to explore setting up a Lab only for members from your church or organization, contact us.
Are There Payment Plans Available?
Yes, if you would like to set that up, just contact us.