Holistic Neighborhood Development
A method, a manifesto, and a movement
We are transformation consultants—offering tools and services to change the way organizations respond to poverty. In a world discontent with ineffective poverty-alleviation tactics, clients engage the Lupton Center to unlock a whole new vision for impact in their community.
Our strategies, tools, and resources are all driven by one, big transformative idea: Holistic Neighborhood Development.
Over 40 years ago, the seeds of this movement were planted by a pioneering leader named Bob Lupton, author of Toxic Charity, and his team at Focused Community Strategies (FCS). By challenging old assumptions and reimagining the models, they began seeing dramatic change through hands-on partnership with Atlanta's neighborhoods.
Holistic Neighborhood Development (HND) emerged as a set of beliefs and practices that replaced transactional giving with mutuality and partnership. It measured success by impact, not activity. It went beyond meeting the momentary needs of individuals and pursued the long-term flourishing of whole communities. HND began as a method within one neighborhood and is becoming a manifesto for practitioners around the world.
We hope you will join the movement.
In 2015, FCS founded The Lupton Center to share these strategies, tools, and resources so that organizations can implement HND in their own unique contexts. Whether you are in an urban neighborhood, a rural county, or a community in the developing world, our team can put these principles and practices to work for you.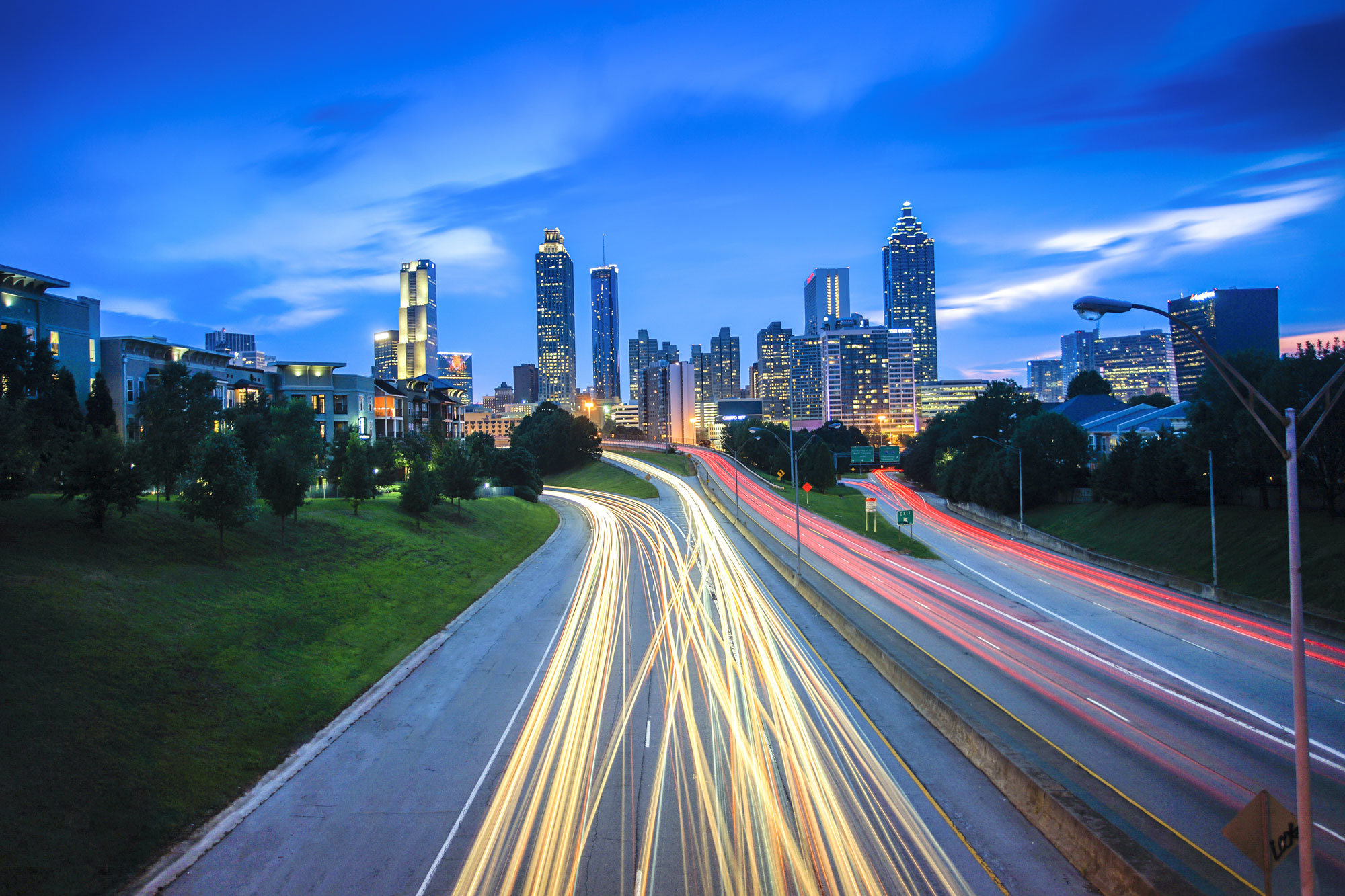 What makes Holistic Neighborhood Development unique?
Flourishing communities is not just a big vision for us. It is a process we have developed with tools to track and measure the health of a place. This process will define and create the strategies that will lead to long-term, lasting change in your neighborhood.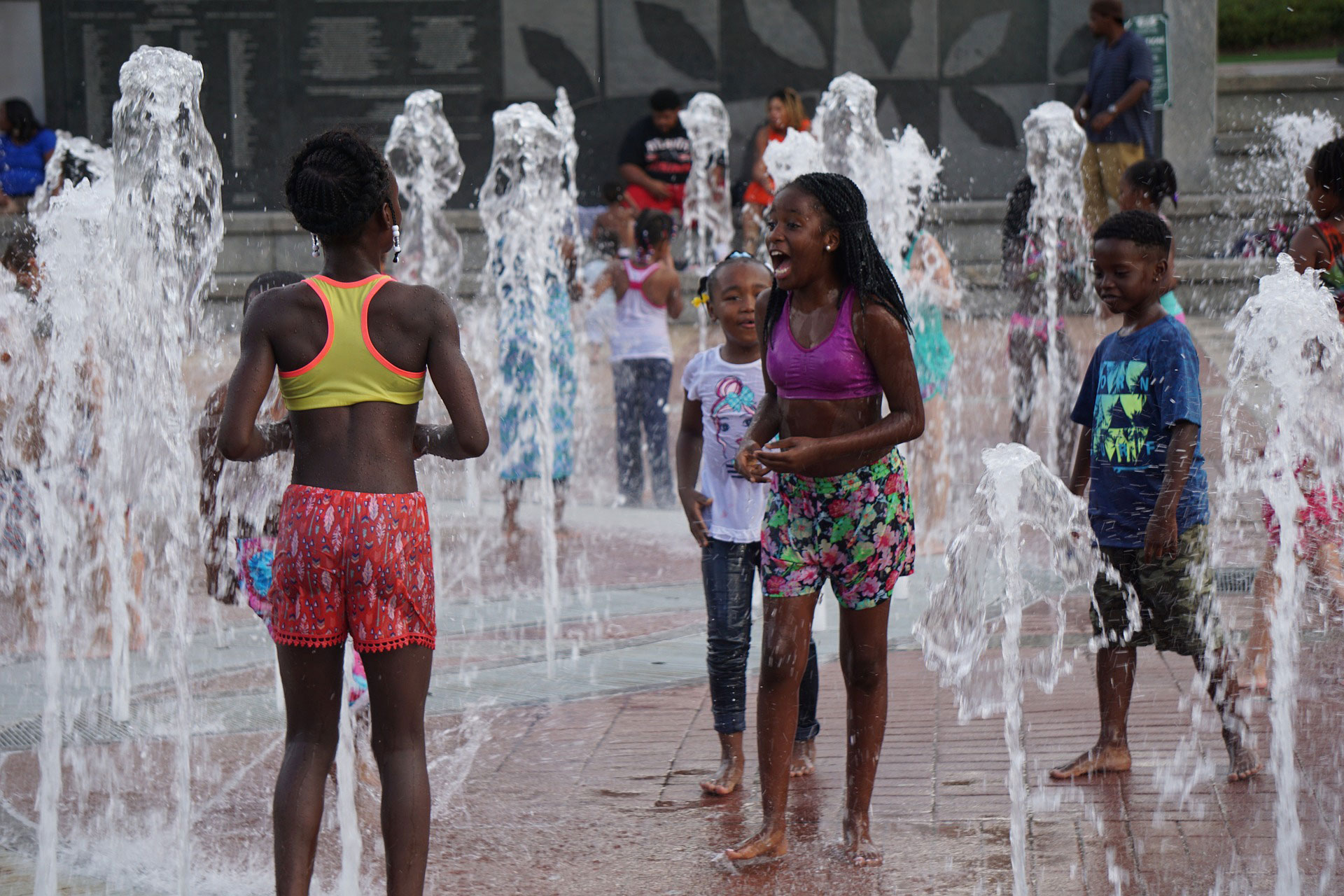 What makes Holistic Neighborhood Development unique?
Results matter. Not activity, not busyness, not arbitrary program numbers, but impact. They may be hard to come by, hard to define, or hard to measure, but they are core to what it means to commit to HND. We want to see lives and communities thriving, not dependent on external support year after year. We do not settle for less than true and lasting change.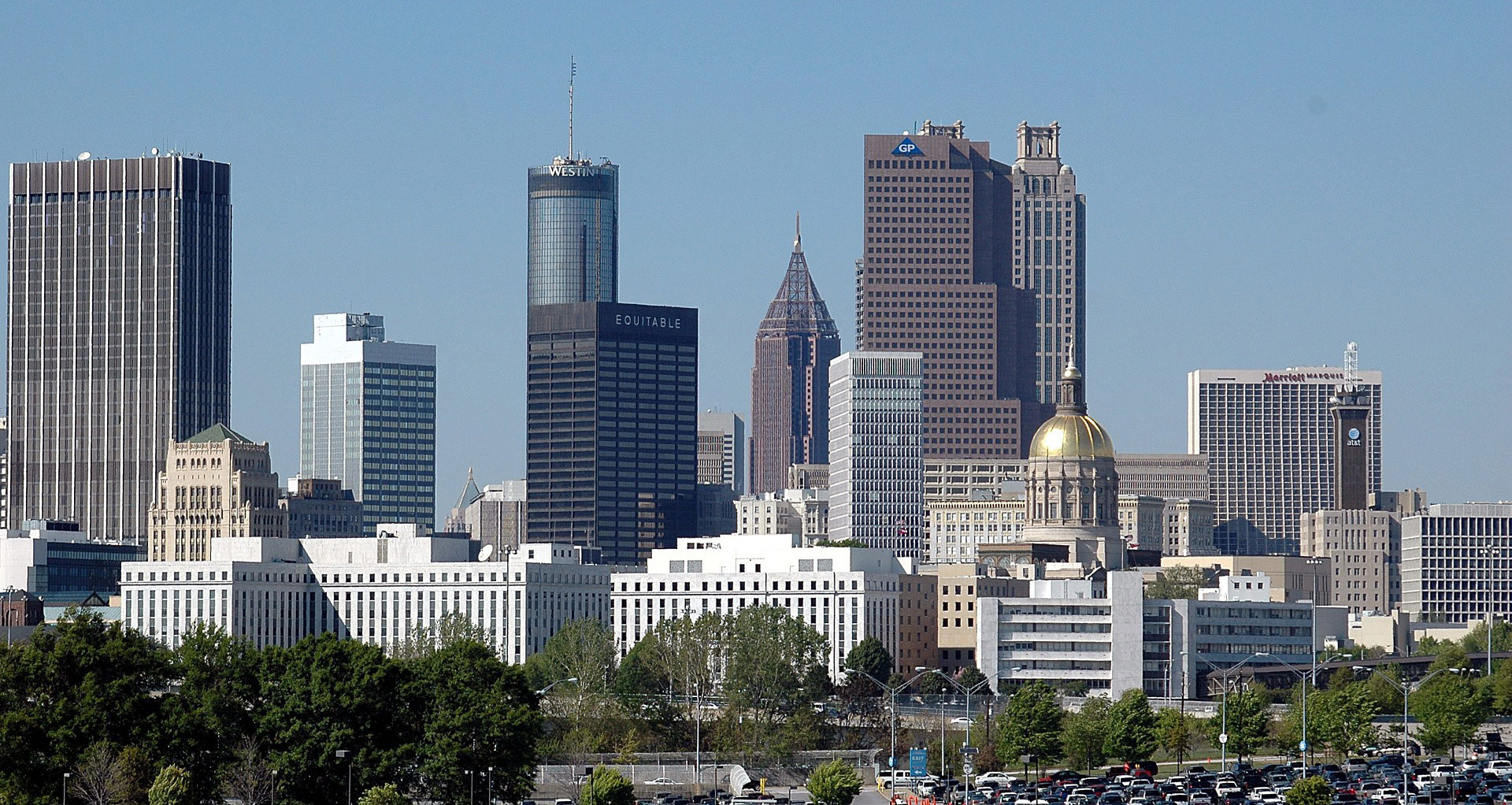 What makes Holistic Neighborhood Development unique?
Cities, people, opinions, policies, and economies can all change in the blink of an eye. Strategies that worked last year might night work in the next. Work done for months may come up empty and expectations may get upended at a moment's notice. HND can create real change because it is flexible and adaptive, constantly committed to the best, healthiest approach, even if that means a radical course correction mid-stream. We do not seek the perpetuation of our program; it is always about the thriving of a community and whatever it takes to make that happen.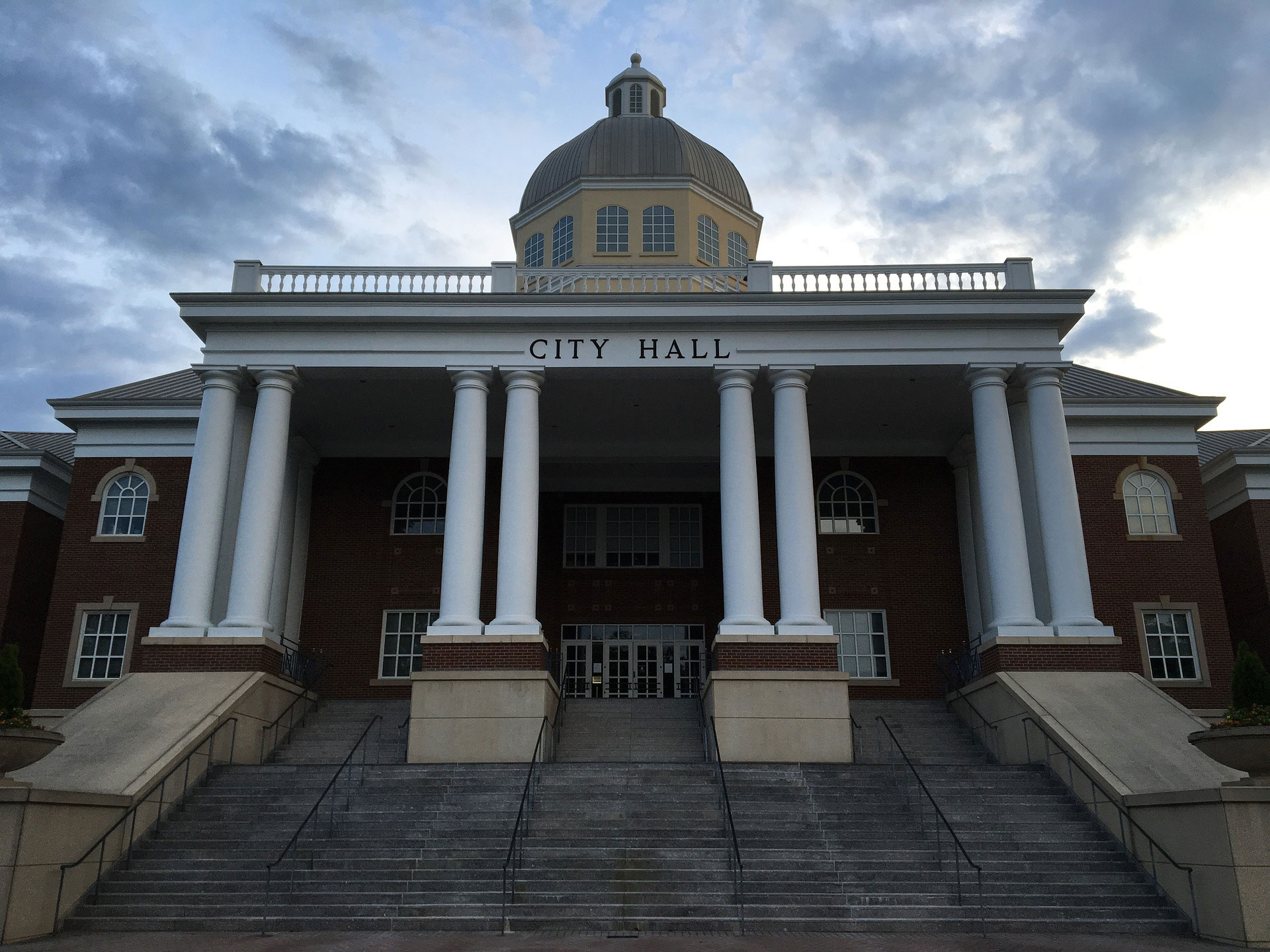 What makes Holistic Neighborhood Development unique?
One of the greatest indicators of one's life-long economic mobility is the neighborhood in which one lives. HND asserts that place is the most important factor to consider when seeking long-term outcomes, and it is one of the most neglected lenses within traditional poverty alleviation tactics. Place allows us to go deep, work broadly, and invest in the long-haul for real results.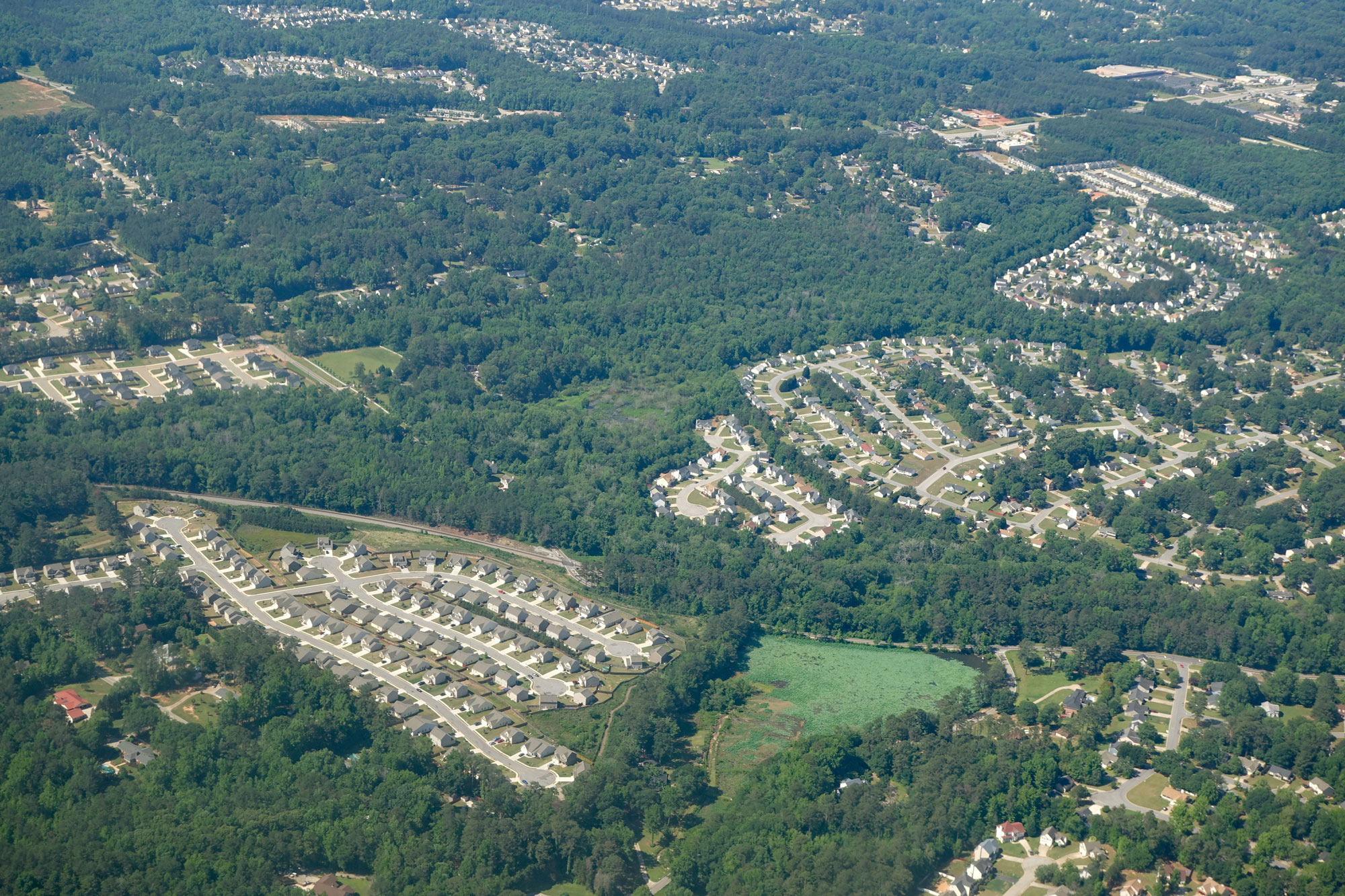 What makes Holistic Neighborhood Development unique?
Poverty is neither caused, sustained, or solved by any one thing; it is the dynamic intersection of multiple factors, systems, and circumstances. The "holistic" dimension of HND is about committing to comprehensive engagement that seeks innovative, integrative strategies for long-term outcomes.
The Method
For every leader and every organization trapped in the cycle of addressing the symptoms of poverty without results, the Lupton Center offers hope.
Wherever you are and whatever you do, our Holistic Neighborhood Development tools and training can work in your context. Connect with us today to see how.